Scheduling a Meet and Greet
Create an account.
Simply click the "New Client" button in the top menu, or any of the "Create an Account" or "Register" buttons on the website.
Fill in your name and email, then click "Create Your Account".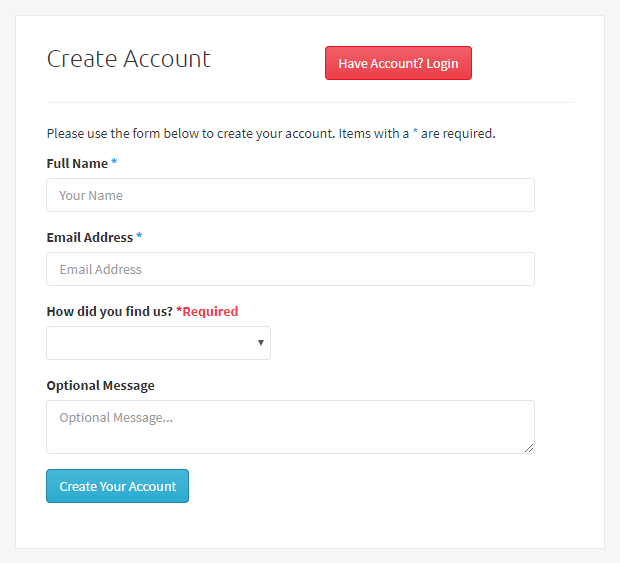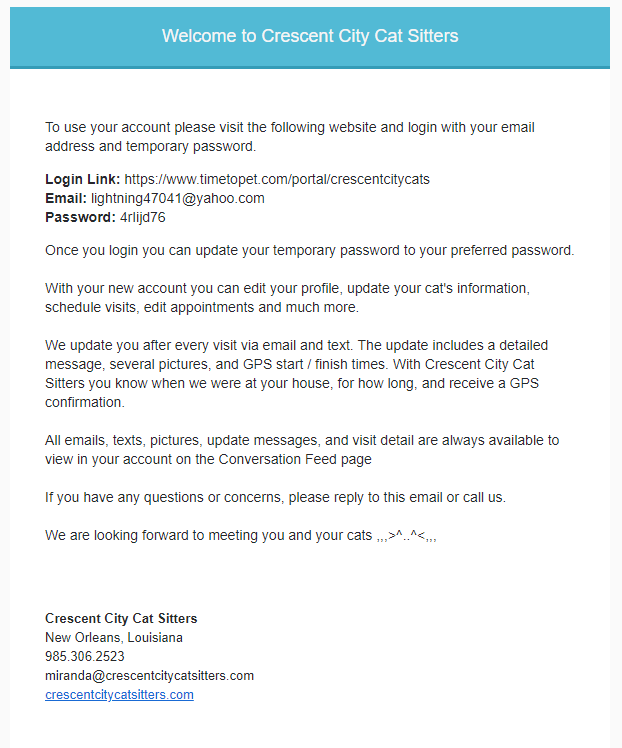 Once you register, you will receive an email with instructions to set up your account.  Once it's set up, you can fill in your information as well as your cat's  🙂
As soon as you complete your account set-up, we will send you a message through the Conversation Feed and via email to arrange a time for the Meet and Greet that's convenient for you!
You may begin scheduling your service anytime. (See below.) *scheduling does not automatically charge.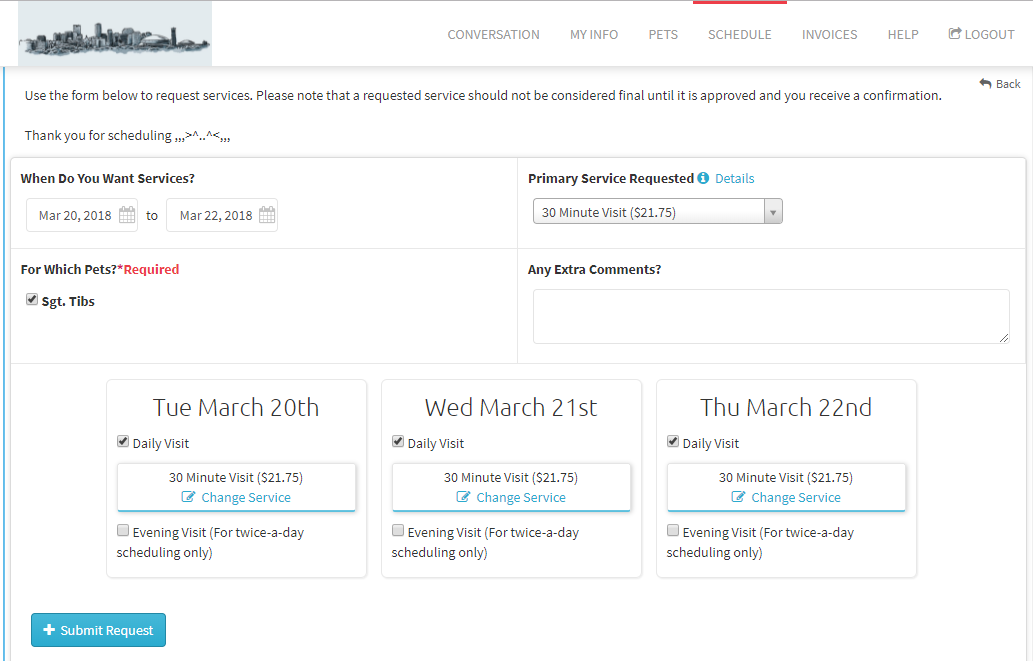 We can't wait to meet you and your kitty(s)!
Reserve Your Meet & Greet